Proficient in Business Law
in Murfreesboro
Tom Reed Law is a law firm that has been representing small businesses in Murfreesboro, TN. For years. Tom is proficient in business law and can help you with business planning and business succession.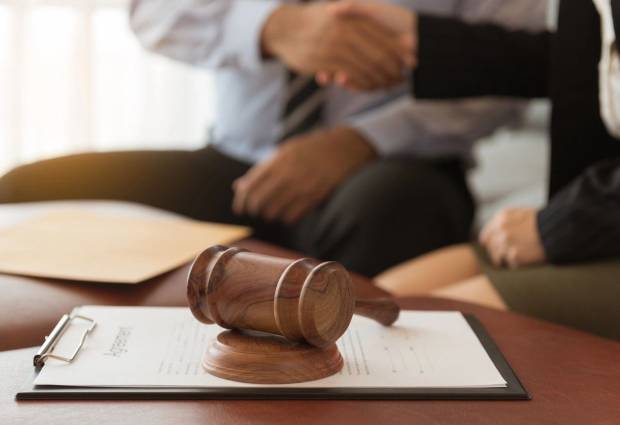 LLC, Partnerships, and More
When you strike out on your on and set up your own business, you need a knowledgeable lawyer and accountant. Tom Reed can satisfy the lawyer part and he works well with CPAs. He can advise on the form of business organization, whether a LLC, corporation, sole proprietorship, LLP, general partnership, or joint venture. Partnership agreements can be tricky and voting control of LLCs and corporations can be the difference between long-term success or failure. This can be particularly tricky with three (3) or more partners.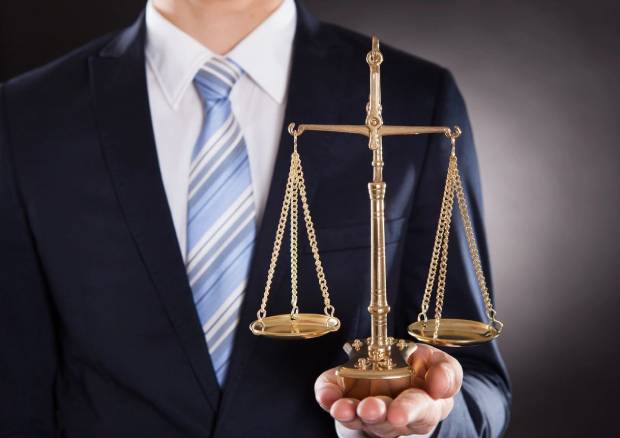 Business Attorney in
Murfreesboro, TN
Business contracts are vital to the success or failure of a business.
When you establish a relationship with a business attorney, you may be able to promote your interests and overcome barriers to your success. Tom Reed, Attorney at Law, will strive to limit your liabilities and advance your agenda from his office in Murfreesboro, TN.
Tom has the solutions to all your legal issues related to starting a new enterprise or operating an existing company. Since regulations and land deals are often critical to a business, you might benefit from his ability to interpret the details of real estate leases, contracts and governmental regulations. He helps you communicate effectively with team members as you establish supply lines, customers and key employees.
Tom has considerable experience with estate planning and business succession. If you're looking for optimal ways to pass on your business after your retirement, whether to family members or to sell, he will help develop strategies that satisfy your goals and protect your interests.
Representing Your
Business Needs
Tom is the go-to source for local representation in Rutherford, Williamson, Bedford and Wilson counties whenever you need a business attorney. He offers flexible appointment availability to enable you to work around your busy schedule.