Will & Trust Lawyer
in Murfreesboro, TN
Tom Reed Law is a multi-service law firm that has been serving people in the Murfreesboro area for more than 40 years. Tom Reed, is qualified to help you with Wills and trusts. Tom is committed to helping you through every step of your estate planning.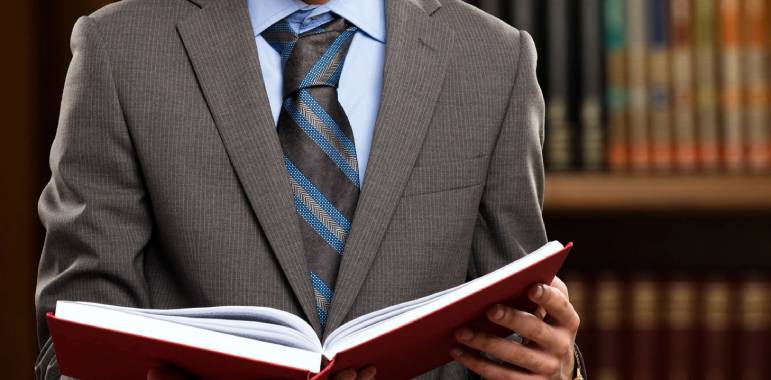 Everybody has a Will!
The state has written you a Will but is it what you really want as your Will. Does it adequately take care of your closest loved ones and address your special interests? Does it deal with the special needs of vulnerable family members, and does it expose your assets to the possibility of passage outside your family to a second spouse's family.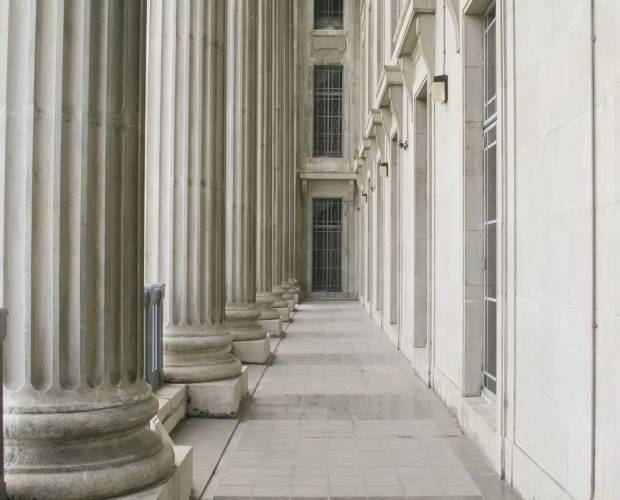 Take Control of Your Assets
Have you ever wondered what will happen to your home, your financial assets, and your possessions after you are dead? If you don't take the time to make these decisions now, the state has a plan for you, whether you like it or not.
Instead of leaving such important decisions to the government, get the assistance you need to make wise decisions concerning your estate by speaking with Tom Reed, Attorney at Law.
Tom Reed, Attorney at Law, is dedicated to helping you through every step of your legal issues.
The decisions you make regarding your estate determine how your property will be divided and what taxes will need to be paid after your passing. Be sure that your wishes are carried out by consulting with Tom Reed, Attorney at Law today.
The Last Great Tax Loophole
The Stepped-Up Basis for Income Tax
It is critical that you understand the last great tax loophole available to the rich and the not-so rich. Most every family has real estate. If you do not understand the law dealing with stepped-up basis, there's a chance you will make the wrong choice when deciding to give your property to a loved one rather than passing it at death.
When planning your estate, it is very common to focus on Estate taxes, but that is not much of a problem for most families today, since Tennessee abolished the Tennessee Inheritance Tax.
It is important to understand and preserve the Stepped-Up Basis for Income Tax purposes when you are considering gifting property to your loved ones, rather than passing it to them at death.
Many people mistakenly buy into the idea of Avoiding Probate through the use of Intervivos or Living Trusts. Many times this is a big mistake and results in high lawyer and accounting fees for administration of the trusts, and can result in a family member using his unchecked power as trustee. I have found our area Probate Judges to be honest, efficient and very protective of heirs and beneficiaries. Be sure "Avoiding Probate" is right for you before you a sold a bill of goods! Judges are paid by the state and make very good referees when problems arise.
By the way, some trusts are taxed at the top bracket (36+%) after $12,400 annual income!