Real Estate Lawyer in
Murfreesboro, TN
Tom is a land use and development lawyer in Murfreesboro. He has personally developed over a dozen subdivisions and more the 100 acres of commercial property, including building eight (8) retail centers, a Walgreens, two (2) office buildings, and self-storage.
He can help in re-zoning and governmental approval of land use matters.
He delivers customized solutions to help clients meet their goals for challenging projects. As ongoing regulatory changes continue to complicate the entitlement process, clients call for assistance in obtaining entitlement approvals.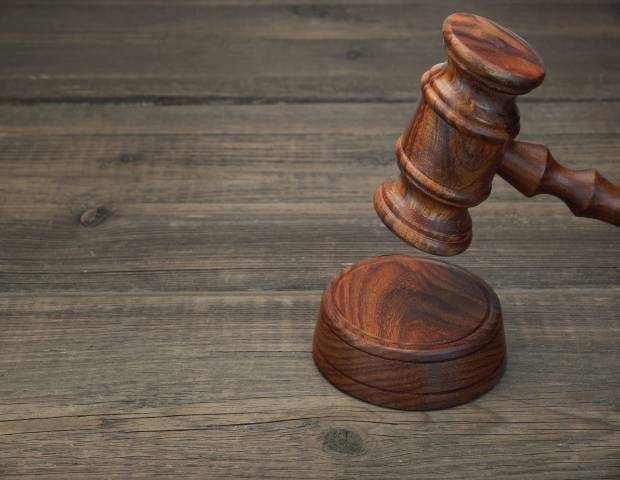 His multidisciplinary experience has the knowledge and expertise to handle all the aspects of a project. He was Murfreesboro City Attorney for 30 years and understands zoning, annexation, site plan approval, and variances in land use.
Re-zoning property can greatly enhance the value of your property, whether you develop it or sell it after it has been re-zoned. The same can be said for obtaining an approved subdivision plat.
Land Use and
Development Lawyer
Tom, as a local lawyer, is available for all your land usage needs. Whether your transaction is simple or complex, Tom is up to the challenge and ready to help you at all times.
Representing Your Interests
As a property owner, it's in your best interest to be well-represented in land usage and development law. That's where Tom Reed, Attorney at Law, can help by walking you through your upcoming transaction and helping it go off without a hitch or to work through those hitches.
Selling Your Property Yourself
If you are selling your property yourself, Tom can advise and help from start to finish. He can advise and write your contract and assist with the process through Closing and your money is in the bank.
Tom has written commercial leases for retail and office. He has managed both as managing partner and understands both from the prospective of landlord and tenant.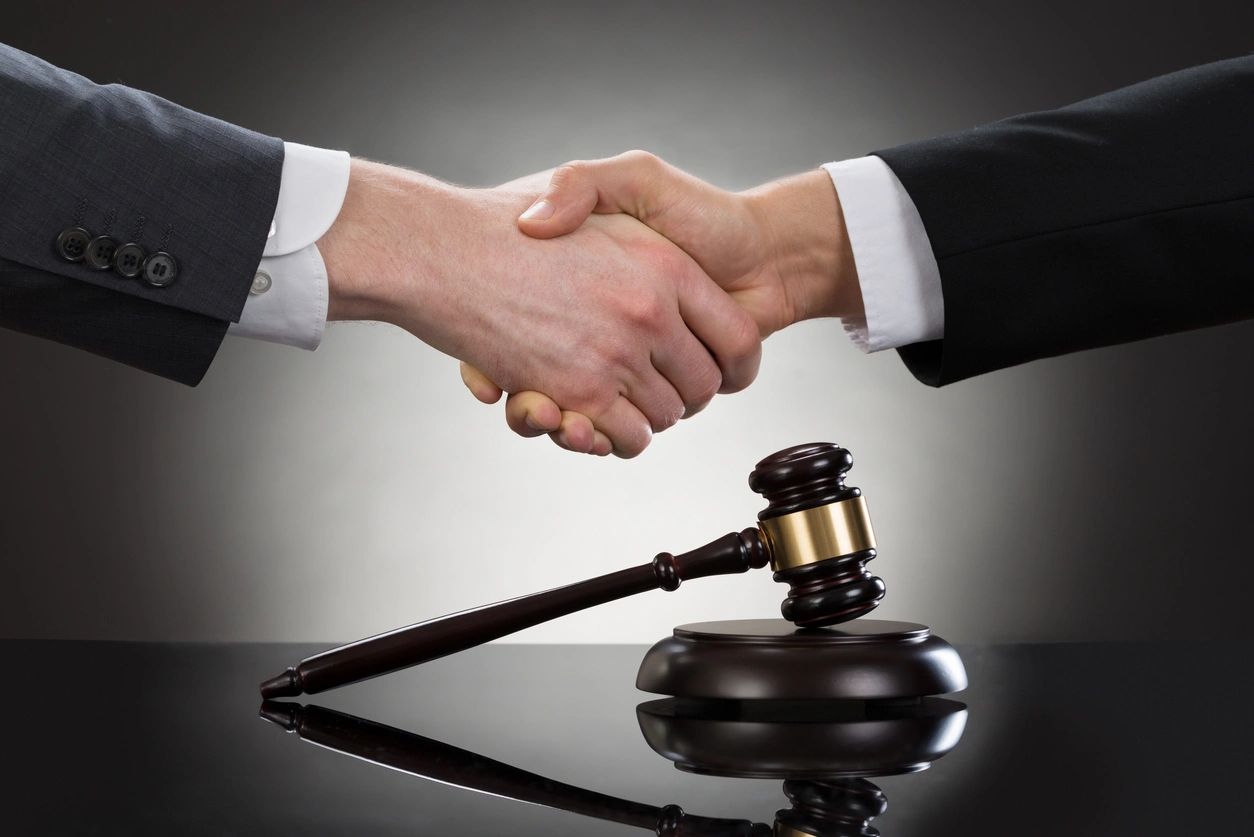 Land Usage and
Development Services
Tom is here to counsel you on your financial future by way of his land usage and development services. Tom pledges to treat you with the respect you deserve. Once you become his client, you can expect attentive and personalized service at every step of the legal process.